Gain access to our developer friendly docs
Modern, RESTful, Multi-bureau API you can integrate in weeks. Synthesize your consumer's credit data with one simple connection.
---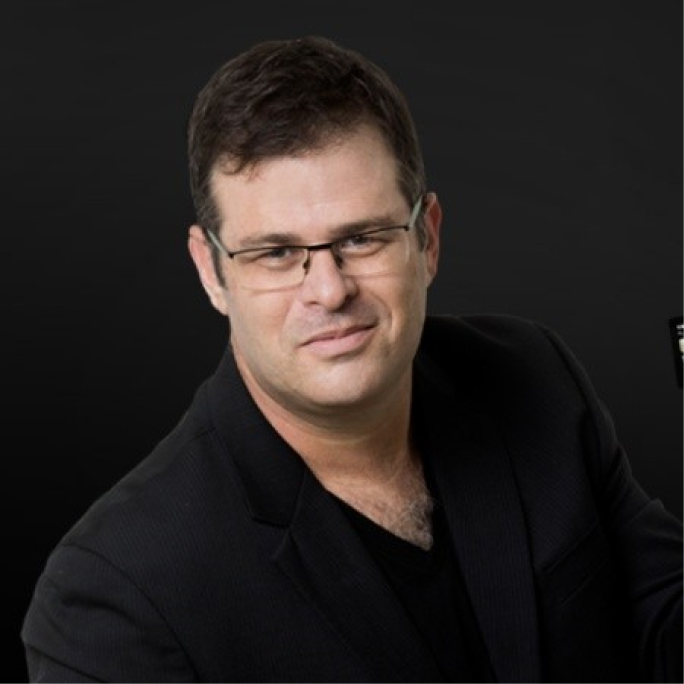 Elnor Rozenrot
Ceo of Jasper
"We spent a lot of time attempting to build systems with the bureaus. The Bloom API would have saved us so much time on BD and Engineering work when we were getting started."
Ready to Get Started?
Enter your info to talk with one of our credit experts.
For general inquiries, including press or partnership opportunities,
please email support@bloomcred.it.
---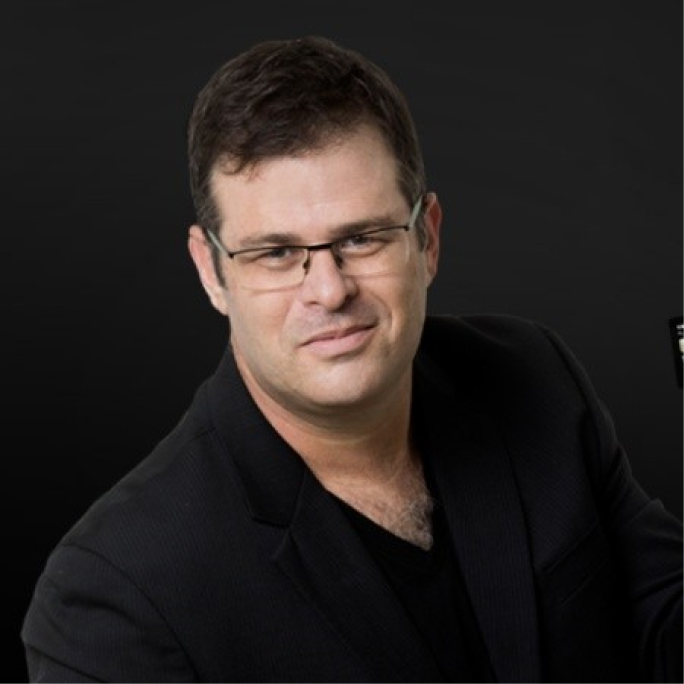 Elnor Rozenrot
Ceo of Jasper
"We spent a lot of time attempting to build systems with the bureaus. The Bloom API would have saved us so much time on BD and Engineering work when we were getting started."